Top ten cars American women love the most
advertisements

Men are from Mars, women are from Venus is an old fact that can be applied to car buying. A research in America automobile market has shown men's and women's brains work in different ways when it comes to buying a new car.
According to a car buying study, male car buyers preferred fast, powerful, sporty, and cool vehicle especially attention-grabbing car such as BMW Z4, Ferrari 458 Italia, Chevrolet Corvette Z06, Ford Mustang, Porsche 911, Audi R8, and a long list of car names to be mentioned here. On the other hand, female buyers often drifted towards practical vehicles – cheap selling price, high fuel economy, high resale value, safety, easy to drive, and easy to maintain. A few popular small cars among female buyers are the Mini Cooper, Volkswagen Beetle, Honda Jazz, and Ford Fiesta. Let's see what cars American women love the most.
#1 Volvo S40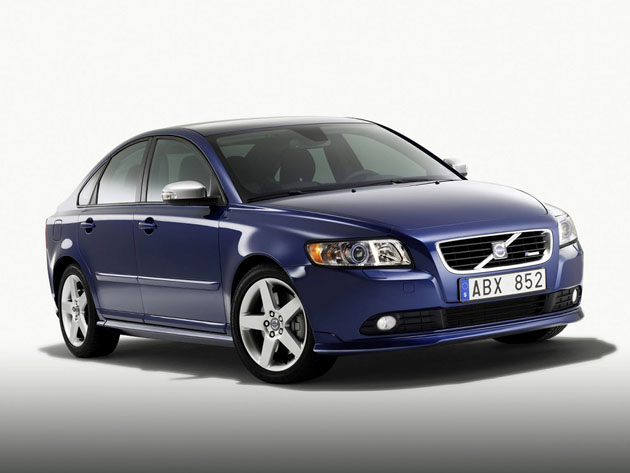 Picture 1 of 10

MSRP price from: $27,750
Percentage of female buyers: 57.9%
Most of the people know Volvo is well-known for its high safety standards and Volvo owners are proud of having a high fuel economy car. The S40 is relatively cheap to buy compared to other cars under $30,000 and it offers a great fuel economy of 21 mpg city and 30 mpg highway. Comfortable front seats, plenty of safety features, and high fuel economy are probably the key points that attract women to buy it?
Among the ten cars, six cars are SUV/Crossover, two are open-roof sporty coupe, and two are sedans. Ladies, what will be your choice then?
advertisements